Bookkeeping
Your books are an integral part of your business and it's important that they are in order. We are pleased to offer bookkeeping services to our clients.
We'll be like your own outsourced finance department and you'll only pay for the services you require. We can also act for you and take your finance calls as if we are actually onsite. Regular detailed monthly financial forecasting and reported will also be provided to you if you would like. Your rates will be agreed upfront, just one invoice per month with no hidden costs.

Reliability
Your accounts are always covered by two people so you know where you stand.

Your Finance Department
You'll feel like you have your own finance department.

Flexibility
We customise our service to suit your business and your industry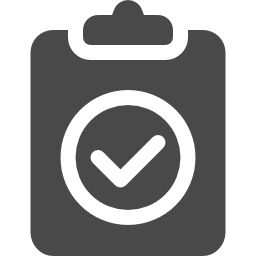 Quality Control
Our quality control system ensures that we provide you with accurate on time services and reporting
Data Entry
Accounts payable
Accounts receivable
Debt collecting
Cash flow reporting
Superannuation
BAS and IAS submissions
Payroll runs and payroll tax
Bank reconciliations
Budget forecasting
Actual vs budget reporting
Profit and Loss reporting
Comprehensive financial reporting
Contact us to arrange a meeting today and we can discuss your requirements and find out if we are a good fit for you. We look forward to welcoming you on board.