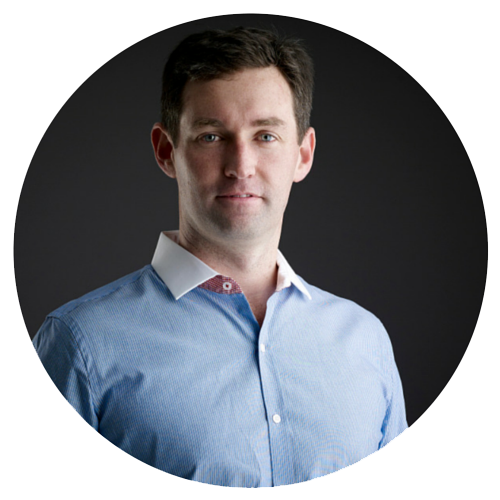 Need a new accountant?
Shane can help you with your personal and business tax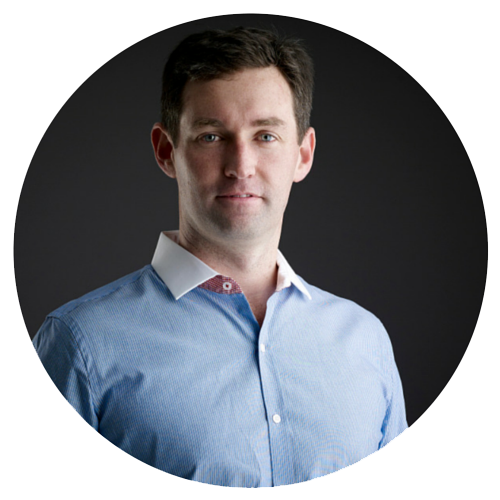 Need a new accountant?
Shane works on a fixed price basis, meaning you never have to worry about going over budget
Shane Krautz Accounting
My aim is to provide clients with a simple and effective solution to manage your personal, family and business income tax returns. I'm here to get and keep your tax affairs and payments in order, so there is one less stress in your life.
It's also important to me that you make sensible financial decisions, so it's always free to call or email me. As your accountant, I know your financial position and am available to listen and discuss your ideas and plans, to help you manage the tax impact and maximise your wealth.
I look after you personally, provide you the service I would expect as a customer, and prepare tax returns with the same high level of care as I apply to my own returns.
Bookkeeping
Want a new bookkeeper to help keep things balanced? We offer dedicated bookeeping services.
Do you need personalised tax returns and advice from someone who knows you and your financial situation?