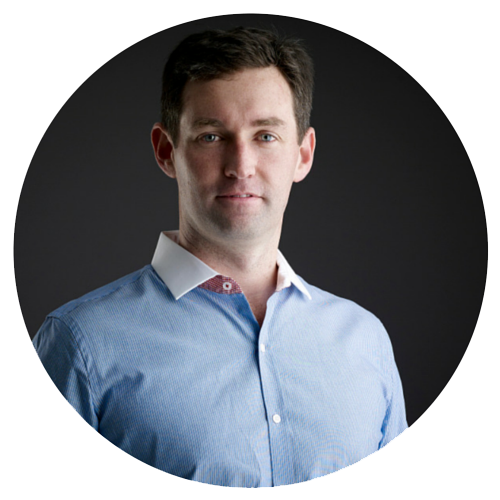 About Shane
I'm originally from the Hunter Valley, and after completing my commerce degree at Newcastle University I travelled Australia, picking up my first job in a sole practitioner firm in Perth, followed by three years in Brisbane in a medium sized accounting practice.  I became a Chartered Accountant with the Institute of Chartered Accountants of Australia and New Zealand, and after a year in Dublin working and travelling across Europe, I settled down in Sydney in 2005.
In Sydney I found a great small firm in St Leonards where I have spent nine years. I joined the practice as a senior accountant and progressed to partner, as the business grew and became part of a listed company.  Over the years I have been lucky to work with and learn from some amazing accountants, as well as gain experience working in a growing and evolving business.
I then decided that I would like to move on and embrace the challenge of starting my own accounting practice.  Spending years with excited clients starting their own ventures inspired me to start my own business, so I created Shane Krautz Accounting, a small and personal accounting firm.
I live in the Ryde area with my wife and three kids and I enjoy spending one day a week as a stay at home dad. I'm always keen for a round of golf, so please let me know if you want a hit.
I look forward to meeting and working with you.
Cheers,
Shane